Here's how the lockbox works
Lockbox Step 1
The lockbox is located at the entrance to your vacation home. This key safe holds the front door key to the property.
You should have received the code in the correspondence with the rental agency.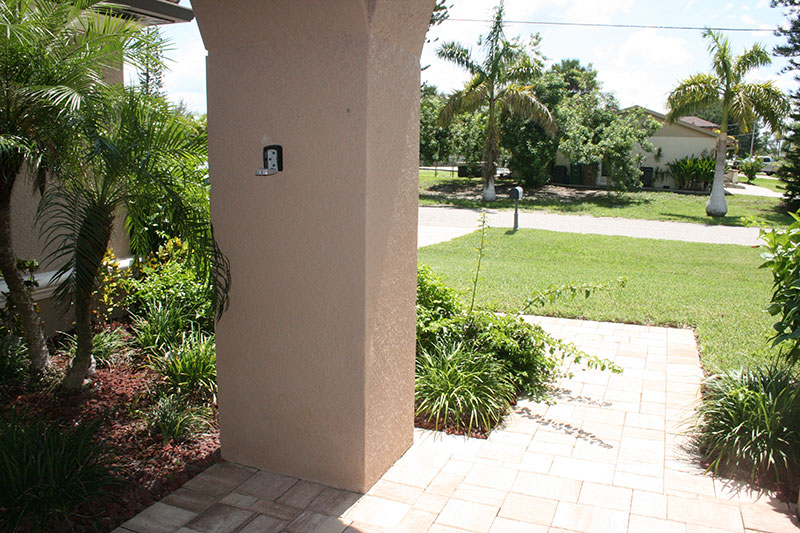 Lockbox Step 2
Open the small door on the lockbox by pulling it downward.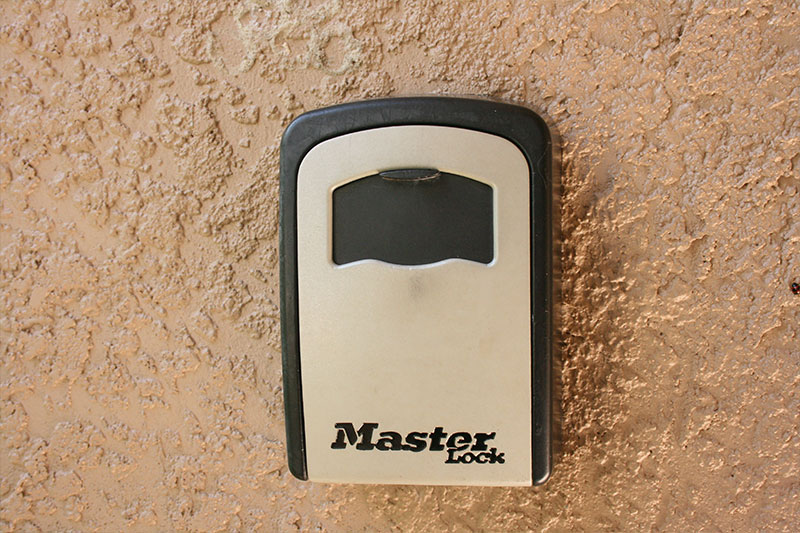 Lockbox Step 3
Now enter the four-digit code. Turn the wheels to show the correct numbers in one line facing you (just like you would with any other combination lock).
Lockbox Step 4
All you have to do now is push the small lever downward and pull the entire front of the lockbox towards you.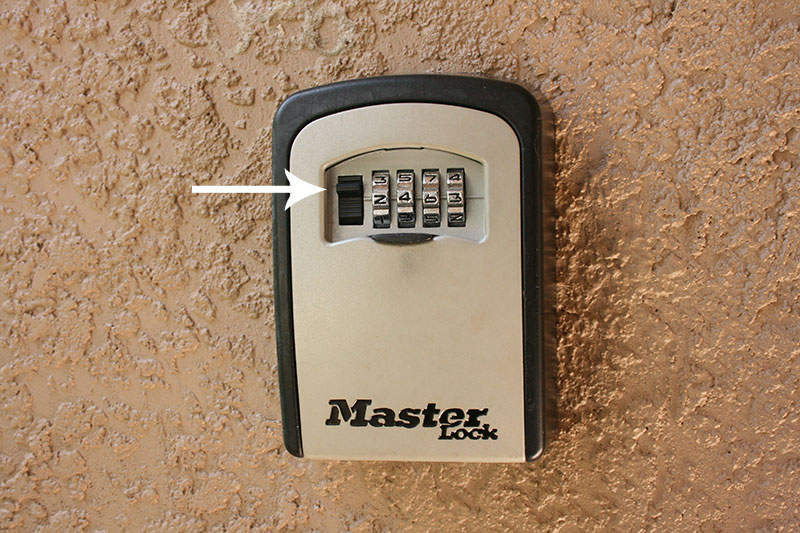 Lockbox Step 5
You can now retrieve the front door key.
Enjoy your stay!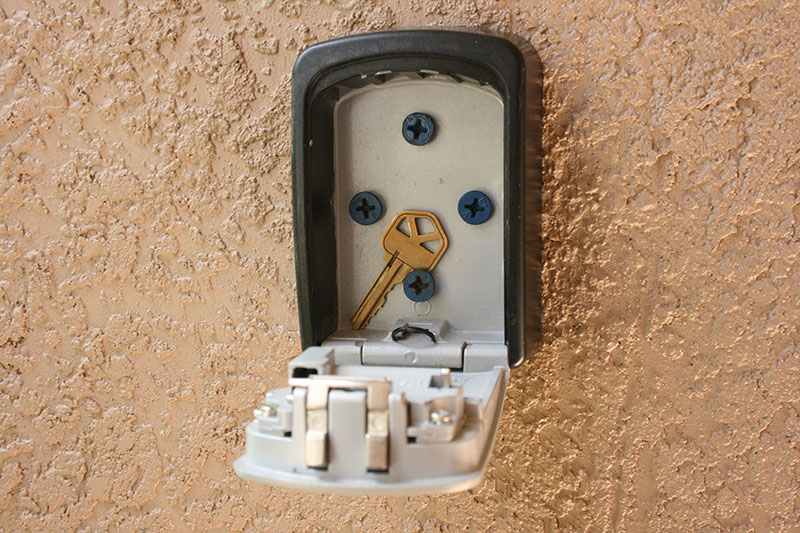 (Please note: If you find a different type of lockbox at the property, the steps are very similar.)