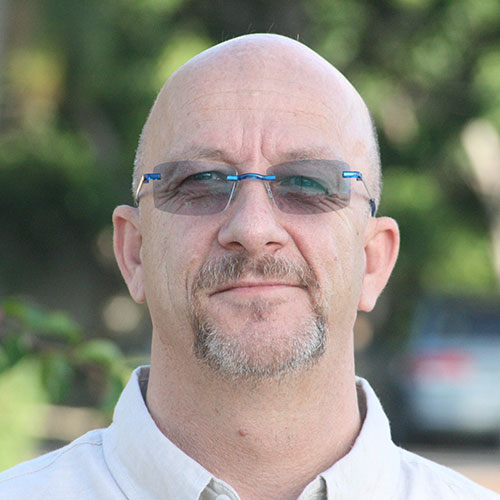 The difference between professionalism and superficiality is not always recognizable at first glance.
During the last few years, we have seen many property managers come and go, unfortunately some of them with the money of their clients!
A German saying states that "If you never amount to nothing, just run a pub," which in Southwest Florida could be changed into "just become a property manager". Many Germans are not sure what career they should pursue after moving to Florida so they try their hand at property management. Find out how much experience they really have and how long they have been successful in that job.
We have been in business in Lee County for over 17 years in various real estate related fields. We run the largest local German vacation rental agency, as well as a successful real estate company.
There are some really good property managers out there, and some not so good ones. It is recommended that you verify whether the extent of their services meets your expectations – more importantly, whether the services they offer are actually provided and taken care of. Inquire about the size of the company and the number of properties they handle. Ask to see sample protocols and checklists that the company uses, and definitely get references.
We have over 1200 excellent references! Most companies don't handle even a third of the number of properties we manage, never mind getting that number of positive feedbacks.
WE started our property management company after numerous clients of our vacation rental agency asked to be referred to a reliable property manager. Many, many clients were not happy with the way their home was being managed.
From the beginning, our goal was to avoid mistakes that others have made frequently. We want to prove thorough, reliable and fast work, as well as excellent customer service, without being expensive. With 10 employees, 4 company cars, a professional bookkeeper, a licensed home inspector who handles the home checks, a top-of-the line online portal that allows customers to view bookeeping records, invoices etc. anytime, with a centrally located office on Del Prado Blvd, up-to-date technology and multi-lingual employees, and especially with financial stability, we have been the first choice for demanding and discerning home owners for many years.
Keep in mind that it does not cost anything extra to have your home in excellent hands. Don't go through a bad experience before learning to appreciate a large company that does a good job.
Yours
Bodo Kleber